Not Any Ordinary Summer for Teens
Teens should live it up over the summer!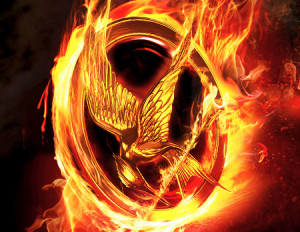 Escape the ordinary with 3D printing, minecraft, Hunger Games, Battle of the Books, photography, poetry, cooking, a teen book swap, and so much more! For an added twist, teens can join the escape club that is packed with gaming, crafting, exploring, and creating.  This special club will have the theme: brain teasers and mystery.  Check out the teen page for more activities, information and a registration form.