Welcome to the Online Resources page for families!
Click on one of the learning areas below to view the online sites available for children and their parents to use.

TumbleBooks provides free access to on line books for children of all ages. Children can read along with the story to support their growing reading skills or read independently on-line. Picture books, chapter books and non-fiction books are available.  There is also a selection of books in Spanish and French.  Your child can also choose from a variety of puzzles, games and non-fiction videos.
TumbleBook of the Day  provides free access to a new book for students to listen to every day.  Listen today…come back tomorrow for a new book!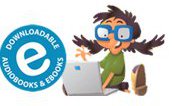 MHLS For Kids has downloadable audiobooks and e-books for your child!  Best of all you can search their collection by genre, material type or reading level!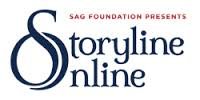 Storyline Online lets you see and hear well-known actors reading children's books accompanied by graphically dynamic videos the whole family will enjoy!
DayByDay NY is filled with stories, activities & fun for families with young children. It is part of the New York State Library early literacy initiative Ready to Read at New York Libraries.

Clifford the Big Red Dog helps beginning readers learn to read!
Story Place, sponsored by the Charlotte Mecklenburg Library is a great early literacy web site for young children offering a digital learning library for your youngest readers.

Starfall Learn to Read offers families letter learning and interactive story resources for your new & developing readers.
KizClub provides free resources for preschool and elementary age children. This is a great site for your new & developing reader.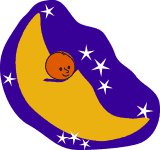 Babies & Books for new parents, ideas for the kinds of things you can do with your child during the early stages of growing to promote reading.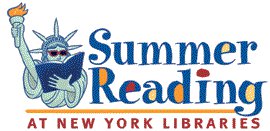 Everyone can sign up for our On-line Reading Logs!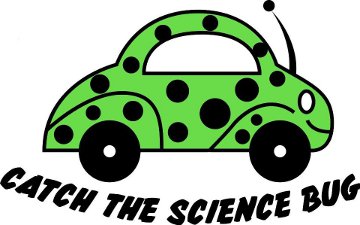 Catch the Science Bug
Get kids excited about science! Kids can solve puzzles & do their own scientific investigation, but they can also learn about different kinds of scientists, their work and how they change the world!

Climate Kids
Climate Kids offers kids clear answers to questions on global climate change. It includes educational games, activities, crafts, videos & information on green careers.

Science Buddies
Science Fair Project Ideas, Answers, & Tools
Bedtime Math
Make math part of your family routine.  This site serves up a quick bite of wacky math just for fun.  Whether it's flamingos, ninjas or pillow forts, kids can see the math in their favorite topics. No logins, no drilling, no scores…and it takes only 5 minutes a day!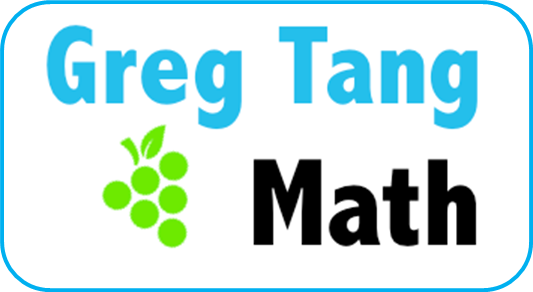 GregTangMath.com
This web site is full of amazing ways to practice many areas of the math curriculum, including games, resources and free downloads.  Greg Tang books are also available and are great resources for making math learning fun!
Code.org


A place where everyone can learn to code. Try an hour of code or check out one of the many coding sites linked to this page.

Scratch Jr. is designed to help children 5 – 7 years design their own interactive stories & games.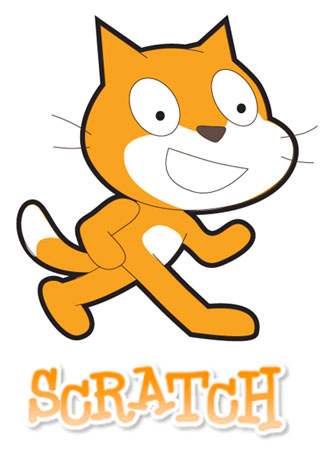 Scratch teaches children 8 – 16 years to program their own interactive stories, games, and animations — and share their creations with others in the online community.

Some sailed across the Atlantic, others rocketed to the moon. Learn more about the lives and journeys of some of history's greatest explorers.
Research, Reference & Learning Resources
PBS Kids Everything has games and activities based on the PBS shows that

you know and trust!
A new online resource for students age 7 – 11 years.

Teaching & Learning with The New York Times contains relevant current events articles, student opinion surveys and lesson plans for teachers.

Kids Click! is a web search site designed for kids by librarians…with kid friendly results!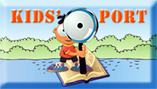 Homework Help,
Learning Resources & more!
KidSpace @ the Internet Public Library
Kids InfoBits is the perfect educational tool for today's young learners. It's an easy-to-use resource featuring age-appropriate, reliable, curriculum-related content covering a broad range of educational topics. Its design helps kids explore information while increasing their comfort with database searching.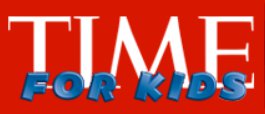 Time for Kids has current events, Kid reporters, information about countries around the world and more.  This site is a resource which supports the Time for Kids Magazine, but some resources can be accessed without a subscription.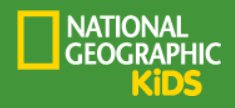 National Geographic Kids teaches kids about the world and how it works, empowering them to succeed and to make it a better place.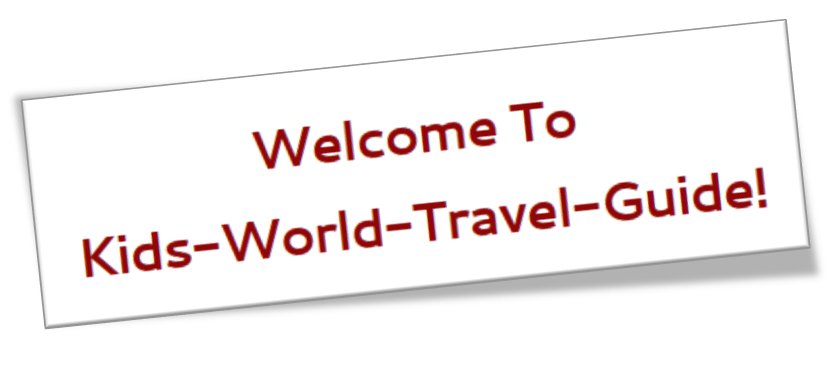 Kids World Travel Guide has been developed as a new and unique travel guide concept and e-learning platform. Children share their insights, stories about travels and geographical information about foreign countries in an effort to get children interested and involved in learning and sharing their knowledge about countries, people and cultures.