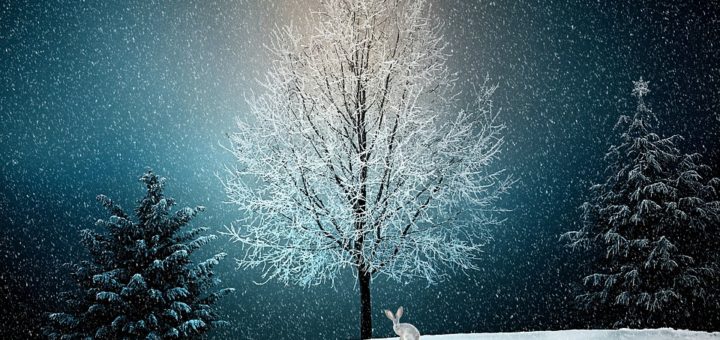 December Programs
The Winter Session of programs will begin in mid January. However, there are a few programs for teens happening in December. Registration is required for all programs. Registration form December 2017
You can register by:
Printing the above registration form, filling it out, and bringing it to the library or scanning and emailing it to Kate at teen@pawlinglibrary.org
Coming into the library to fill out the form
Calling the library at (845) 855-3444
Emailing Kate at teen@pawlinglibrary.org
Programs
DIY Holiday Decorations
Monday, December 4, 5:00-6:00 PM
Make waterless mason jar snow globes and beaded ornaments! Optional: bring a figurine or object you would like to put in your snow globe to personalize it.
Teen Movie Night
Friday, December 8, 6:30-8:15 PM
Come watch the movie Elf starring Will Ferrell, rated PG, in the main library.
Minecraft Monday: December Edition
Monday, December 18, 5:00-6:00 PM and again 6:00-7:00 PM (Due to high volume of registration, a second session of this program has been added)
In this winter holiday themed Minecraft, play a survival game then do a creative activity.
Library After Hours: New Year's Eve Party
Saturday, December 30, 6:30-8:30      
It's a party in the library! Show off your dance moves and your most festive bright, neon, or sparkly outfit. Best outfits will win prizes!  Refreshments and glow sticks will be provided.
Community Service and Volunteering
Library Legions: Gain up to two hours of community service each week by volunteering in the library. Help with circulation tasks like shelving books, finding books, organizing sections of the library, and keeping the library looking its best! Library Legions is for ages 12 and up. You can pick up an application form at the library or download one here: Library Legions Volunteer Application