Meditation with Maria / Online Program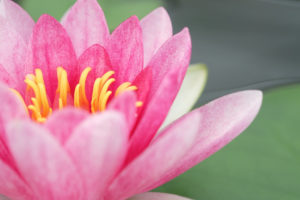 Thursday, December 3
6:30-7:30 pm
Click the link below to register for Meditation with Maria or contact Donald, our Adult Program Coordinator, at adult@pawlinglibrary.org.
https://www.pawlingfreelibrary.org/event/reserved-for-online-program-6/2020-12-03/
This guided meditation, brought to us by the calming voice and words of Maria Polhemus, is intended to promote relaxation. Please join us for this soothing program to help you to release unwanted tension.