Legal & Financial Planning for Alzheimer's Disease / Online Program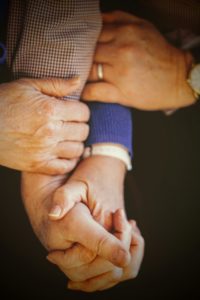 Tuesday, March 15
3:00-4:30 pm
Click the link below to register for Legal & Financial Planning for Alzheimer's Disease or contact Donald, our Adult Program Coordinator, at adult@pawlinglibrary.org.
https://www.pawlingfreelibrary.org/event/legal-financial-planning-for-alzheimers-disease-online-program/2022-03-15/
If you or someone you know is affected by Alzheimer's disease or another form of dementia, the time for legal and financial planning is now. Join us to learn about important legal and financial issues you may face and how to put plans into place.
Join us for this free virtual program in partnership the Red Hook Public Library featuring guest speaker Rachel Flanagan Frost, Esq.
For further information please call the Alzheimer's Association at 800-272-3900.