Job Ready Sessions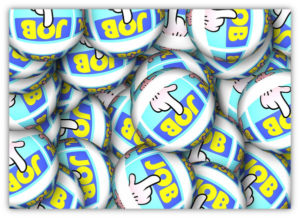 With Ashley Wright of Dutchess One Stop
Wednesday, February 14th 
2:00-4:00 pm
Meet one on one with a Dutchess One Stop Representative.
Please bring a hard copy of your resume.
An employer looks at your resume for just 6-10 seconds before deciding if you are a good fit for the job.
This is a great service for you if you….
* Need to create a resume
* Want feedback on your newly written or revised resume
* Job search assistance
* Interviewing skills
* Community Partner referrals
* Are starting a job search
* Are not getting results from your resume
Registration is required. To register please call the Pawling Library at 845-855-3444.