From Memory to Family Memoir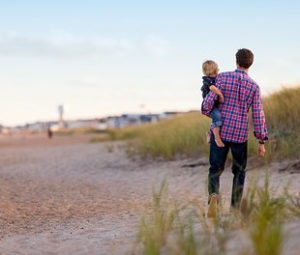 Wednesday, June 6
6:30-8:00 pm
Each of us has a wealth of memories.
Please join us and learn how to write your family and personal history.
Our presenter Robin Lester will help you get started.
You can do it.
Surprise your children and grandchildren who've wanted you to do this.
The biggest surprise for you will be in recalling your wonderful life!
Registration is required. To register please call the Pawling Library at 845-855-3444.