Reflexology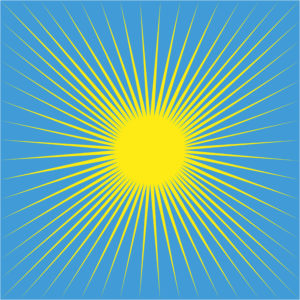 Tuesday, January 14
7:00-8:00 pm
Reflexology involves applying pressure to and massaging certain spots on the feet, hands and ears that correspond to and can have a healing effect upon internal organs.
With repeated Reflexology sessions, this relaxing and stress-relieving procedure can bring about an improvement in health and one's overall well-being.
Discover for yourself, the benefits of reflexology.
Find out if this alternative non-invasive healing practice is right for you.
Registration is required. Call the Pawling Library at 845-855-3444 to register or send an email to Donald at adult@pawlinglibrary.org.