I Remember When / Online Program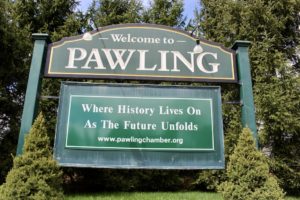 Wednesday, May 19
6:30-7:30 pm
Click the link below to register for I Remember When or contact Donald, our Adult Program Coordinator, at adult@pawlinglibrary.org.
https://www.pawlingfreelibrary.org/event/i-remember-when-online-program/2021-05-19/
This special panel discussion program features a group of people, our friends and neighbors, who have lived in Pawling for some time.
They are with us to share stories of their lives.
Please join us not only to listen but to share your stories of what life was like back then in this quaint place nestled in the Hudson Valley, that we call home.
The Pawling Library celebrates 100 years of service to our community. 
We celebrate the people who make our community.