Healthcare Reform: Why Is Healthcare So Expensive?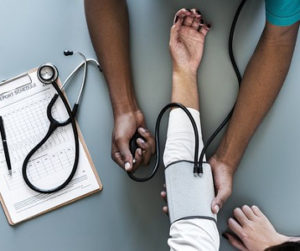 Presented by Dr. John Cappadona
Wednesday, April 11
7:00-8:00 pm
At this presentation we'll be exploring the causes of the skyrocketing cost of healthcare in the U.S., and an explanation of why only the adoption of National Health Insurance will fix the problem.
Some of the topics that will be covered are:
*Health insurance-what it is, what it does
*Prescription drug prices
*Specialists vs. Primary Care
*Corporatization-how has it performed?
*What is National Health Insurance?
*How will National Health Insurance affect health care?
Please join us for this highly informative seminar.
Registration is required. To register please call the Pawling Library at 845-855-3444.