Gentle Hatha Yoga / Online Program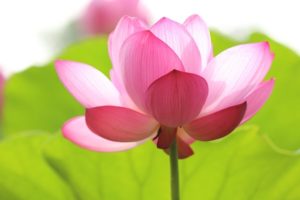 Tuesday, May 3
6:30-7:30 pm
Instructor: Maria Polhemus
Click the link below to register for Gentle Hatha Yoga or contact Donald, our Adult Program Coordinator, at adult@pawlinglibrary.org.
https://www.pawlingfreelibrary.org/event/gentle-hatha-yoga-online-program-8/2022-05-03/
This yoga program focuses upon gentle stretches, breath work, and mindfulness. Following the exercises, the class ends with a peaceful 15 minute savasana.
Please join us.
Relax and restore your inner peace.
Namaste.
Program Fee: $4.00.