Climate Education Project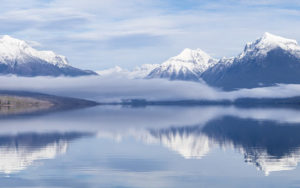 Presented by  Robert Whittaker
Wednesday, August 28
7:00-8:00 pm
This presentation is a live in-person educational discussion of the essential facts we need to know to understand global warming and climate change, including mankind's role in causing it, the realistic consequences, and what we can do to prevent, or at least mitigate, those consequences. It was created for non-scientists, so no minimal level of science background or knowledge is necessary, and questions are encouraged.
Topics Covered
Is the Planet Getting Warmer? * Potential Causes of Global Warming
* Changes in the Amount of Carbon Dioxide in the Air
* Rates of Change of CO2 Historically by Nature vs. Today
* Causes of CO2 Emissions into the Air * Comparison of CO2 Emissions: Human vs. Natural
* Acknowledgment by Fossil Fuel Companies * Scientific Consensus
* Fracking * Consequences * Job Creation * Barriers to Action against Global Warming
* What We Can Do
Registration is required. Call the Pawling Library at 845-855-3444 to register or send an email to Donald at adult@pawlinglibrary.org.