T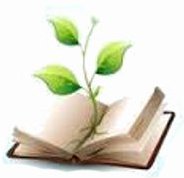 he Pawling Library wants every child to love books and reading.  Our literacy programs are designed to build a love of books that we hope will start them on the road to becoming life-long readers, but we need your help, too.  Parents need to know that the most important thing they can do to start building important early literacy skills is to read regularly with your children at home!
Why read books to your young child?
Research has shown that the single most important thing a parent can do to help their child acquire language, prepare for school and develop a love of learning, is to read to them.
How does reading to your child help them?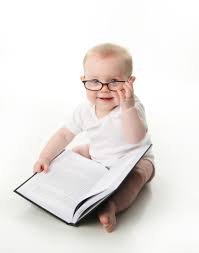 ✿ It increases your child's vocabulary. Children with larger vocabularies are better readers. Knowing many words helps children recognize written words and understand what they mean.
✿ Listening to books helps children gain narrative or story telling skills that will help them to understand what they are reading.
✿ When you read books with rhyming & singing, you give your child stronger phonological awareness that will help them sound out words as they learn to read.
✿ When your child observes print as you read it increases their letter awareness.  Knowing the names & sounds of letters will help them sound out new words when they learn to read.
✿ When you snuggle together & read you create a positive reading environment for your child.  Print motivation will increase your child's desire to read even more.
What is the Pawling Library doing to encourage families?
We want every family to read together and we're here to encourage you to do just that. 
You can sign up to participate in our Read Together Program and while you and your child build literacy skills at home, we'll be there to cheer you on every step of the way.  We'll start you off with a reading log, your first log page and all the information about our program.  As you read, we'll celebrate your benchmarks and congratulate you in many special ways. So give it a try!  Ms. Karen would be happy to answer your questions and get you started planting the seeds of literacy in your child…one book at a time!
Our Wall of Fame is ready & waiting to add you to the list of  families
who have made the Read Together commitment to building early literacy skills at home!