Avoiding all kinds of Scams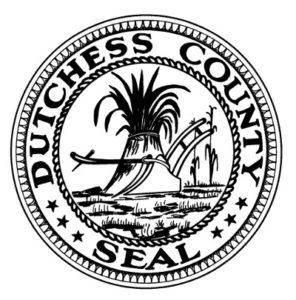 Presented by Brian Jones
Outreach Coordinator Dutchess County Office For the Aging
Monday, November 4
2:00-3:00 pm
At this free program you'll learn how to protect yourself from the many ways criminals take advantage of people through online scams, phone scams, door-to-door scams, Medicare fraud, and more.
Don't be a victim.
Educating yourself is the best defense against scams.
Please join us for this very important presentation.
Registration is required. Call the Pawling Library at 845-855-3444 to register or send an email to Donald at adult@pawlinglibrary.org.