Afternoon Hatha Yoga / Online Program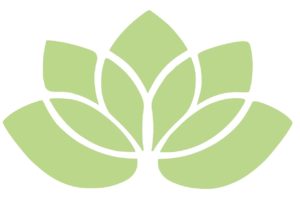 Tuesday afternoons
1-2 pm
Click the link below to register for Afternoon Hatha Yoga or contact Donald, our Adult Program Coordinator, at adult@pawlinglibrary.org.
https://www.pawlingfreelibrary.org/event/afternoon-hatha-yoga-online-program-14/2023-01-17/
Instructor: Maria Polhemus
Hatha Yoga is one of the most popular relaxing forms of exercise.
Spend an hour with us and enjoy a new found path to tranquility.
Each session ends with a guided meditation.