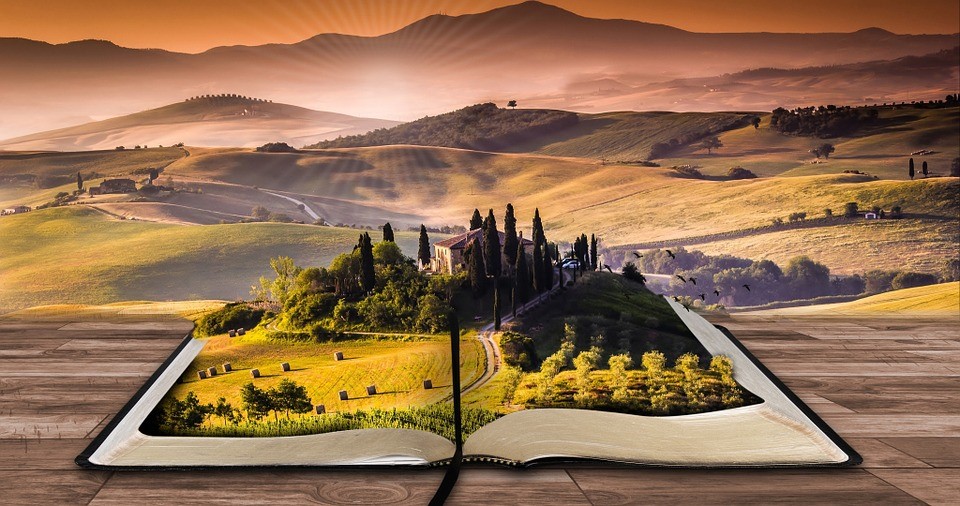 Mid Hudson Battle of the Books 
What is the Battle of the Books?
Mid-Hudson Battle of the Books encourages a community of engaged middle- and high-school-aged readers in our five-county region by introducing them to great books, authors, and their fellow readers in an atmosphere of friendly competition and good sportsmanship.
Battle of the Books is a fun competition between library communities. Participants on the middle school team read a selection of eight books and compete in an epic trivia battle against other teams. The middle school team is open to all students entering grades 6-9 in the fall.
Depending on interest, the library may also have a high school team. The high school team reads five books, and the questions are harder. The high school team is open to all students entering grade 9 – freshman year of college in the fall.
When are team meetings for Battle of the Books?
The team meets once a week during the summer for team practice and travels to other libraries for practice battles at dates throughout the summer. The team may also meet during the spring.
When and where is Battle of the Books?
The Battle of the Books is held at one of the three community colleges in our system: SUNY Ulster,  SUNY Dutchess, or SUNY Columbia Greene Community College. The Middle School battle takes place in early September. The High School battle takes place in August.
How do I sign up?
Stay tuned for information about signing up for the 2019 team.
Please contact Kate at teen@pawlinglibrary.org or (845) 855-3444 with any questions.
The Books: 2018 Middle School Books 
The book selection for 2019 will be available in January or February of 2019.
Summerlost by Ally Condie
Realistic Fiction
A girl copes with grief after the death of her father and brother, while working at a Shakespeare Festival in her town.
Fablehaven by Brandon Mull
Fantasy
A brother and sister staying with their grandfather discover that his property is actually a sanctuary for magical creatures.
Jackaby by William Ritter
Fantasy, Paranormal Mystery
A young woman becomes the assistant to a detective who investigates the paranormal and helps him solve a murder.
MasterMinds by Gordon Korman
Science Fiction, Dystopia
A group of kids think they live in the perfect home town… until they discover that the town has a dark secret.
Ghost by Jason Reynolds
Realistic Fiction
A boy coping with a traumatic past joins the local track team.
Gracefully Grayson by Ami Polonsky
Realistic Fiction
Grayson grapples with the fact that "he" is a girl on the inside,  and is given a chance to express their true self when given the lead female role in a school play.
A Monster Calls by Patrick Ness
Fantasy, Magical Realism
A boy with a seriously ill mother is visited by an ancient monster who tells him a series of stories.
The Secret Keepers by Trenton Lee Stewart
Fantasy
A boy discovers an antique watch with a secret power, and is drawn into a dangerous adventure.
Anyone with questions is welcome to contact Kate at teen@pawlinglibrary.org