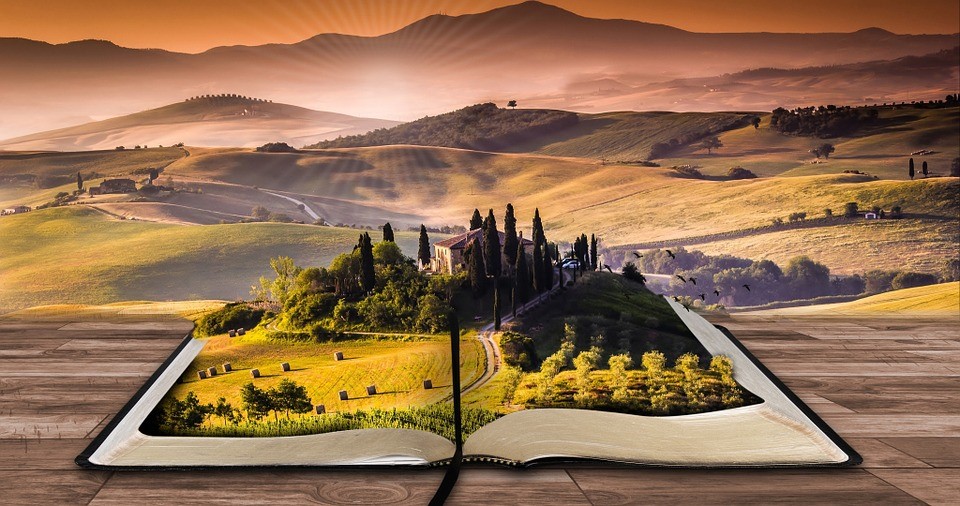 Battle of the Books 2018
Pawling Library will be participating in Battle of the Books again in 2018.
Anyone entering 6th thru 9th grade in fall 2017 is eligible for the middle school team, and anyone entering 9th thru freshman year of college in fall 2017 is eligible for the High School Team. If you are entering 9th grade, you can choose which team you would like to compete with. Students who are home-schooled or in other non-traditional schooling may join the high school team if they are between the ages of 14 and 18.
Battle of the Books is a fun competition between library communities. Participants read a selection of books and compete in an epic trivia battle against other teams.
Joining the Battle of the Books requires a commitment to try to read all of the books before the date of the final battle, to try to attend all of the meetings, and to take your role as a team member seriously.
We will begin meeting in the winter of 2018 to discuss the books and do related activities.
Information from Battle of the Books 2017
Middle School Battle of the Books
Final battle date: Saturday, September 16that Duchess County Community College.
The books:
The War That Saved My Life by Kimberly Brubaker Bradley
The Roar by Emma Clayton
A Tale Dark and Grimm by Adam Gidwitz
The Future of Us by Jay Asher and Carolyn Mackler
I am Princess X by Cherie Priest
The Lightning Queen by Laura Resau
Bruiser by Neal Shusterman
Heartbreak Messenger by Alexander Vance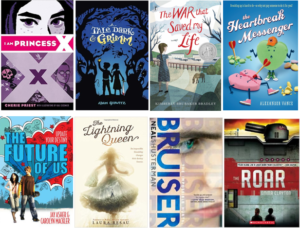 High School Battle of the Books
Final battle date: Saturday, August 19th at Poughkeepsie Day School
The books:
The Young Elites by Marie Lu
I Hunt Killers by Barry Lyga
I'll Give You the Sun by Jandy Nelson
Bone Gap by Laura Ruby
Noggin by John Corey Whaley
Anyone with questions is welcome to contact Kate at any time, at teen@pawlinglibrary.org