OverDrive Big Library Read eBook!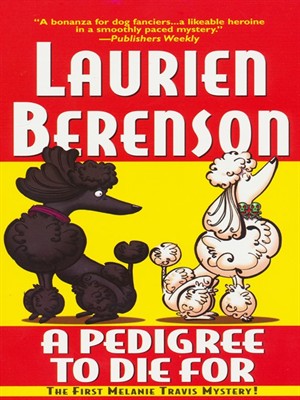 MHLS libraries will all be participating in the next OverDrive Big Library Read—the cozy mystery for readers to kick off the summer just right: A Pedigree to Die For, Melanie Travis Mystery Series, Book 1 by Laurien Berenson. The eBook will be available for simultaneous use, meaning no holds or waitlists for users from June 3-18, 2014.
What is Big Library Read?
Big Library Read is the worldwide digital version of a local book club, and an opportunity for your library to generate more interest in the digital collection beyond the bestsellers. The next Big Library Read title is being hailed as "fascinating," "a sleek and unusual book," and a "special treat."