Readers Win!
This week's adult reading game prize winner is Arthur A. Crowe, and Hayden Housen is now on a wining streak with his second win!
Hayden and Arthur had their raffle tickets chosen at random after they entered our Summer Reading Games.
Thanks to Good Tidings for donating last week's prize! Stop by Good Tidings for lots of high quality products, personalized service and complimentary gift wrapping. And thank them for supporting literacy in Pawling!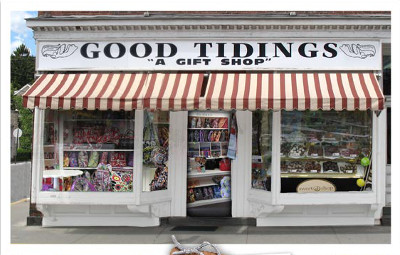 Stop in to the library for your chance at next week's prize!