Four Seasons of Gardening / Online Program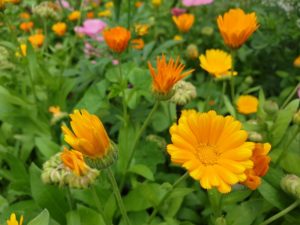 Presented by Philomena Kiernan of Cornell Cooperative Extension
Tuesday, December 8
7:00-8:00 pm
Click the link below to register for Four Seasons of Gardening or contact Donald, our Adult Program Coordinator, at adult@pawlinglibrary.org.
https://www.pawlingfreelibrary.org/event/four-seasons-of-gardening/2020-12-08/
Constant bloom is the Holy Grail of perennial gardeners, but there are other options to extend visual interest of your gardens throughout the year. Join a 4-season photo tour to see how to use plants with different bloom cycles, foliage, containers and other structural elements to lend seasonal excitement to home gardens.