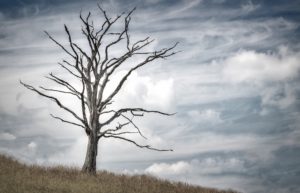 Friday, May 14
7-8 pm
Registration is required. You can register below or by contacting Donald, our Adult Program Coordinator, at adult@pawlinglibrary.org. 
Published in 1922, The Waste Land has widely been revered as one of the most important poems to emerge from this time period. It is brought to life in a performance by actress, author Marian Grudko. Following the show will be an interactive discussion.
About our presenter: Marian Grudko is the author of Lucinda Snowdrop and co-author of Claudine: A Fairy Tale for Exceptional Grownups, with T.A. Young. She is also a composer and storyteller, and her work can be seen on her new and evolving YouTube channel.