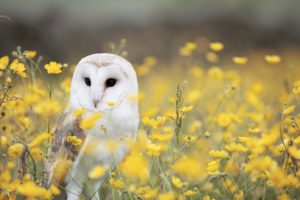 Wednesday, October 14
6:30-7:30 pm
Registration is required. You can reserve a space for Evening Book Conversations by registering below or email Donald at adult@pawlinglibrary.org.
The book club will be discussing There There, by Tommy Orange.
Share your passion for reading.
Enjoy friendly discussions about your favorite books.
This evening is for you.
Book selections are made by our members.