Eating Healthy on a Budget
with Eat Smart Nutrition educator Bintou Hinds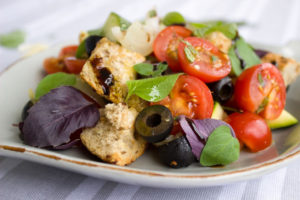 Tuesday, May 23  / 7:00-8:00 pm
In this workshop, we will discuss the 3 steps to healthy eating on a budget, and how to plan meals and snacks ahead of time to save you money.
Try a sample of a new recipe.
Make Healthy Eating Part of Your Total Lifestyle!
Registration is required.
To register please contact the Pawling Library at 845-855-3444.