Discovering Your Patriot Ancestor / Online Program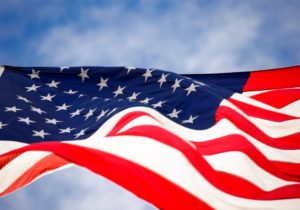 with Genealogist Sarah Gutmann
Tuesday, December 14
7-8 pm
Click the link below to register for Discovering Your Patriot Ancestor or contact Donald, our Adult Program Coordinator, at adult@pawlinglibrary.org.
https://www.pawlingfreelibrary.org/event/discovering-your-patriot-ancestor/2021-12-14/
At this program you'll learn where to look and how to verify the information about your ancestry. The program will also touch upon entrance requirements for the Sons/ Daughters of the American Revolution.
Thank you for supporting our library, for joining us for these programs.