Register now for Spring Programs
We offer programs for babies, toddlers, preschoolers and elementary age students. Programs for middle schoolers (ages 10+/grade 5+) can be found on our teen/tween programs page.
In response to the ongoing COVID-19 pandemic, we are not currently holding children's programs indoors. Instead, our programs are a mix of outdoor events, take home activity kits, and digital content, like Zoom classes and YouTube tutorials. Outdoor in-person events begin in May. All other programs begin April 12.
Click here to view our Spring Programs Guide.
Registration is required for all programs. Register through the Programs Guide or via our calendar. 
There is no lottery for programming at this time. Registration during the COVID-19 pandemic is on a first come, first served basis.  If you have questions about requirements for live or kit programming, please check out our programming requirements below or….
---
Requirements for Live Programming Participation
Most live programming is held over Zoom. Our Superhero and Princess special guest storytimes are live on Facebook Live, and then available as recordings on both Facebook and YouTube. While a camera/video cam is not required for Zoom programming, it adds significantly to the experience. Caregivers must be present while setting up the connection and remain in the same room as participating children under 5 years during Zoom programming. We encourage caregiver participation in all our live programs, as our staff is not able to monitor children's internet activity while live. Registration is required and connection details will be provided privately after registration to help maintain class security. In registering for a program, patrons acknowledge that they have read the Library's Programming Policy and Patron Code of Conduct.
New to Zoom? You will need to download the app to your device in advance of your first live program. Visit https://zoom.us/download to find the right connection for your device. Contact us children@pawlinglibrary.org or 845-350-2771 for assistance.
Requirements for Kit Programming 
Kits come pre-prepped, with paper instructions, and all supplies are quarantined after being packed. Weekly kits are made available the Tuesday of the week of the program. Special event kit participants will receive an email notification when their kits are ready to be picked up. When we are open to the public, you can pick up a kit anytime at the circulation desk or by contactless appointment outdoors. To make an appointment, contact our circulation desk at 845-855-3444 or staff@pawlinglibrary.org
Please follow library safety protocol (including wearing a mask and social distancing) when you stop by to pick up your kit. If you live in Pawling or Holmes and are unable to pickup kits due to illness, quarantine, or injury, you may qualify for kit delivery through our Homebound delivery service. Contact Ms. Neena at children@pawlinglibrary.org or 845-855-3444 for more information about Homebound delivery.
Requirements for In-Person Outdoor Programming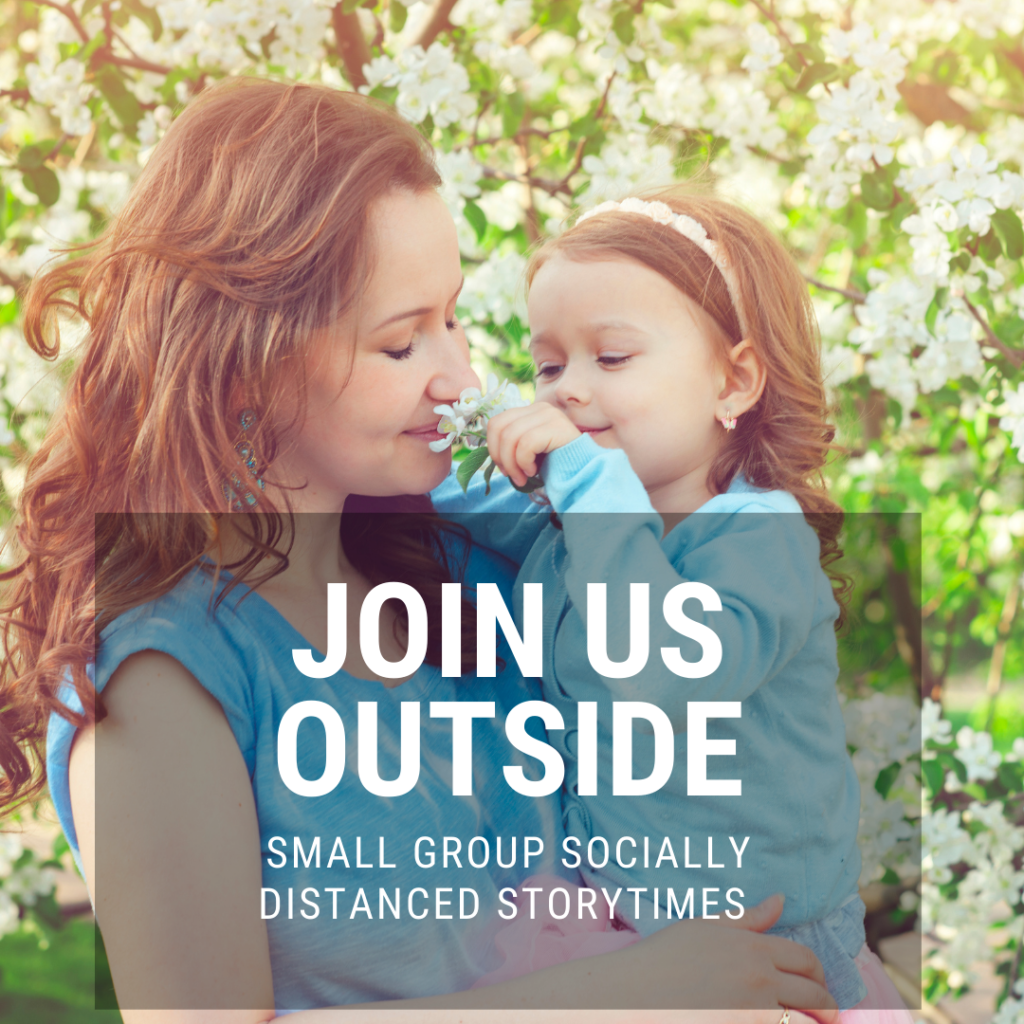 Our in-person, socially distanced classes will be held in the library courtyard only if the weather is good enough to meet. All participants older than two years old must wear a mask during the event. While we recognize that it is difficult for young children to wear masks and distance from one another, families will be expected to maintain social distancing as much as possible by sitting in designated areas. Active games/bubbles will replace craft activities and shared toy time for these programs. Additionally, registration is limited to Pawling and Holmes residents at this time. Non-residents can join our non-resident waiting list, and if spaces remain they will be welcomed into the events. These events are subject to be rescheduled or canceled if public health considerations become a cause for concern in our community. Strollers and picnic blankets welcome. In registering for a program, patrons acknowledge that they have read the Library's Programming Policy and Patron Code of Conduct.
---
Story Time Bites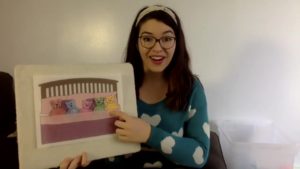 Story Time Bites: We've created some bite size story time moments featuring Ms. Neena for anyone missing story times and programs for children five and under. Each video features one song, rhyme, or story and can be watched anytime. Check them out here.
We also suggest…
---
For more online resources for children and families, including eBooks, audiobooks, downloadable movies, educational games, and more, check out:
__________________________________________________________________________________________________________________
Talk to us! 
Children's programming and learning opportunities are an essential part of our library mission, and so, if you at any time are in need of recommendations for easy, affordable, at-home learning experiences for children ages 0-11, please reach out to our Children's Program Coordinator, Neena McBaer, at any time. While we are closed, you can call or text Ms. Neena at 845-350-2771 or email us children@pawlinglibrary.org.