Acupuncture and Chinese Medicine: Health for Life
Tuesday, February 27
7:00-8:00 pm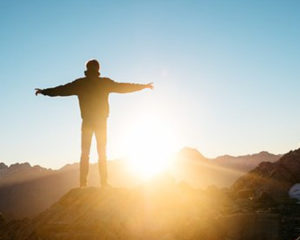 Traditional Chinese Medicine is built on a foundation of more than 2,500 years of Chinese medical practice that includes various forms of herbal medicine, acupuncture, massage (tui na), exercise (qigong), and dietary therapy.
In this lecture, Dr. Kenneth Hoffman, will de-mystify the oldest medical system in the world and explain how you can restore health naturally and successfully. He'll describe the different diagnosis methods such as tongue, pulse and palpation as well as the use of all the tools of Chinese medicine including acupuncture, massage, and herbal medicine. Using modern technology and research, it proves to be a powerful system for restoring health and keeping you healthy and disease-free. He will also share acupressure points that can help relieve day-to-day symptoms of some common ailments.
Registration is required. To register please call the Pawling Library at 845-855-3444.