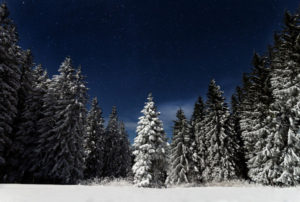 Read and performed by
Marian Grudko
at the John Kane House
Sunday, December 11th 
2:30-3:30 pm
Marian will perform her beloved tale, "Harriet"- a gently spiritual story of a praying mantis, and "Christmas with Arnie" by Todd Young.
For adults and older children.
Then – a special segment for the little ones – Elan Peacepipe's "A Pony, A Bunny, and Sometimes A Turtle", in which the animals have adventures outdoors, followed by a surprise Christmas party in the barn!
Registration is required.
To register for this free program please call the
Pawling Library at 845-855-3444.