Winter Programs Offer Children Exciting New Opportunities @ the Pawling Library!
Children's programs are undergoing some exciting changes! While we have always tried to engage students with programs that appeal to a wide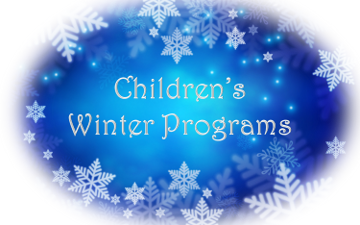 range of interests and skills, we also want to keep growing.  Our upcoming Winter Children's Session will include many programs that will include science, technology, engineering and math in addition to our strong literacy line up.  We've also rescheduled some popular programs to give working families an opportunity to have their children participate in library programs. Keep on reading to see an easy to read table that highlights some of the new programs and scheduling changes, as well as a quick list of program highlights!


Literacy, science & math programs for preschoolers: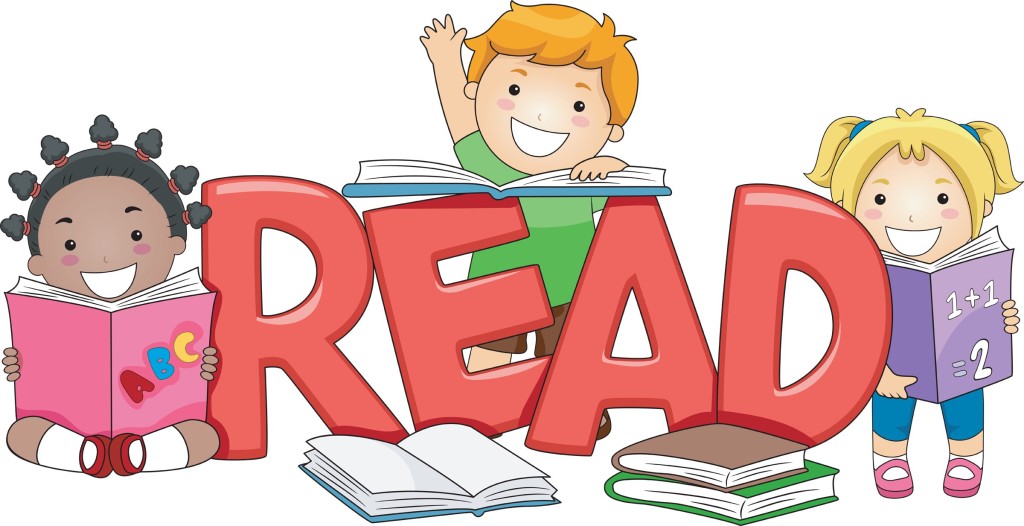 BeBop Books, our literacy program for 3 – 4 ½ year olds, has now been reformatted to include music, which is so helpful in emphasizing syllables and rhyming while keeping the program fun and engaging.
S.M.A.R.T. Start, our literacy program for 4 – 5 year olds now includes activities that focus on science or math in each session.  Combine that with the already strong literacy component and we'll be giving your child a great start for kindergarten in the fall!
Science Buddies is back with two brand new sessions for families to enjoy with their young children in a convenient Friday evening time slot!
Building with blocks is a great way to explore science and math.  Families with young children can join us for our evening Under Construction program.
Primary School Age programs


Book clubs have moved to Saturdays, a change that is often requested by working parents.  Two of our old favorites, Magic Tree House & Destination Imagination will be offered monthly on Saturday afternoon. 
Along with our book clubs, Pokémon & Little Stitchers also join the weekend line-up.
We've added a weekly math program that is fun and engaging for students in grades K – 2. Our Crazy 8s Math Club will be hands-on math excitement each week!
Technology wasn't excluded from our K – 2 line up.  We'll be offering students an opportunity to Learn the Code.  Both unplugged and online activities will help your child learn about the world of computer programming right in the Pawling Elementary School Library!
Intermediate School Age programs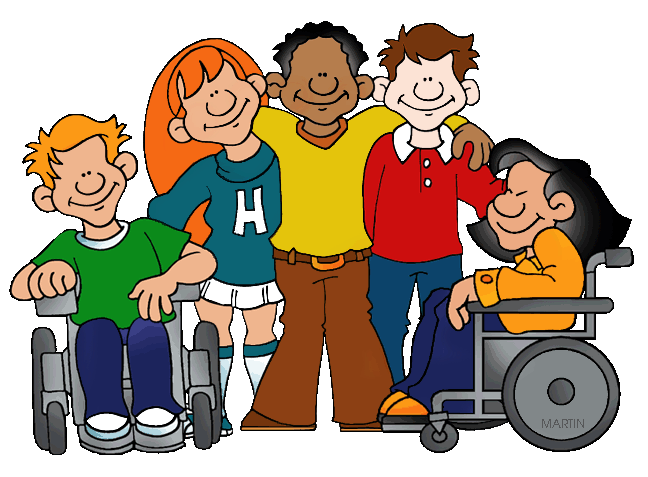 A brand new Saturday book club for students in grades 3 & 4 will begin this session.  Choose Your Own Book Club will allow students to decide together what to read and discuss together.
Brilliant Connections will also join our Saturday programming! Students will have an opportunity to explore, invent and learn with electrical circuits using littleBits.
Thanks to Senator Terrance Murphy, we've ramped up our Lego collection and we'll be exploring the physical science of simple machines using gears, levers and pulleys in Brilliant Brains & Blocks.

Cool Creative Coding will offer students in grades 3 & 4 the opportunity to learn about computer coding right in the Pawling Elementary School Library.
We are excited to be including so many new programs that offer students the opportunity to grow in new ways at the Pawling Library. If you have questions about any of our programs, or would like help deciding which programs might be best for your child, please feel free to email Ms. Karen.
We hope you'll review our complete program listing & see all we have to offer.
Come & join the excitement this winter
@ the Pawling Library!