Volunteer Interns and Leadership Interns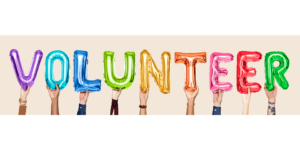 Applications now open for tweens and teens 11-18 to volunteer with our children's programming this summer.
We've added new ways to help, aimed at making teen involvement more impactful and fun.
Former volunteers 15-18 are invited to apply for part-time employment as a Leadership intern.