Music and Movement with Tara Micale
We are excited to announce Musical Munchkins and Tuneful Tykes, featuring special guest musician and teacher, Tara Micale! These special music and movement classes will help support literacy learning and keep families smiling throughout the hot summer! All classes are free, and drop ins are welcome. Musical Munchkins classes are for "walkers" (any child who can stand and toddle on their own) to 2 years old, and Tuneful Tykes is for children 2-3 years old.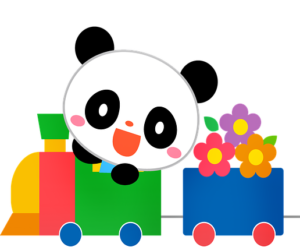 The first class will be Saturday, July 27th. Second classes will be August 10th.
Musical Muchkins: 10:00-10:30 am
Tuneful Tykes: 10:35 – 11:15 am
Families can attend one or both dates. Program includes songs, fine and gross motor, and musical development. Ms. Tara is a trained music educator, currently pursuing her degree at the The Hartt School of Music in Hartford, CT. For more information, contact Children's Programs at children@pawlinglibrary.org or 845-855-3444.