Have you visited our StoryWalk®?
Have you visited the StoryWalk® set up at Pawling Recreation's Lakeside Park? Take a family walk and read along to Hiking Day by Anne Rockwell.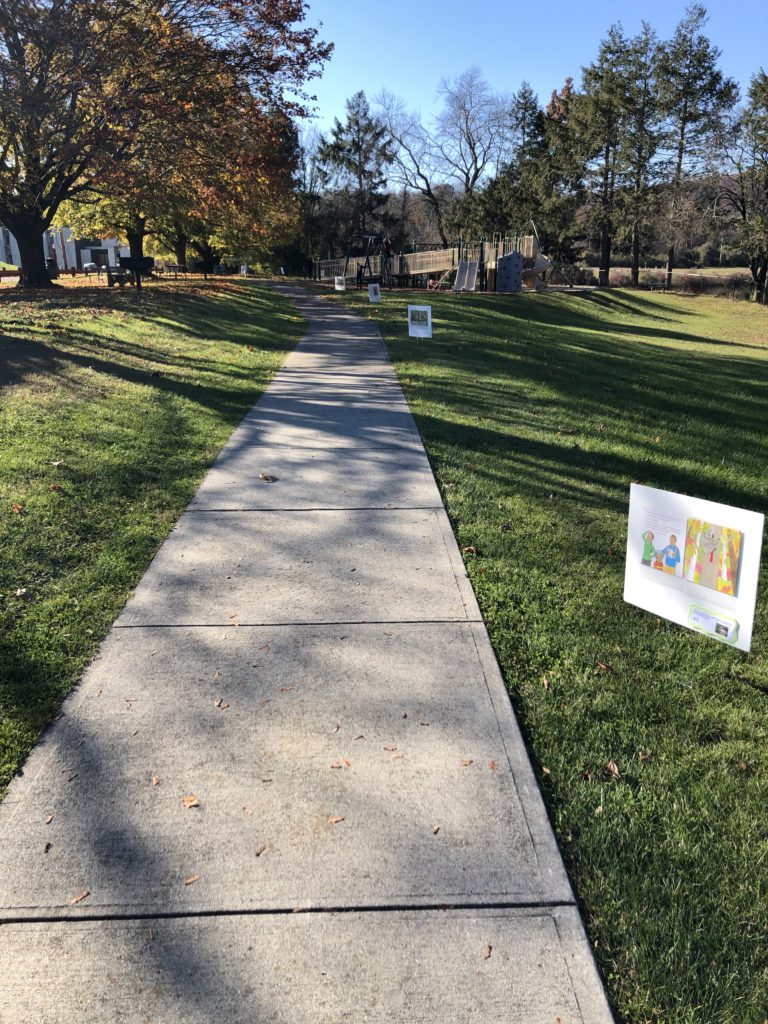 Please note that this StoryWalk will be on display until 12/17/21. The program will return with a new story in 2022!
The StoryWalk® Project was created by Anne Ferguson of Montpelier, VT and developed in collaboration with the Kellogg-Hubbard Library. StoryWalk® is a registered service mark owned by Ms. Ferguson.