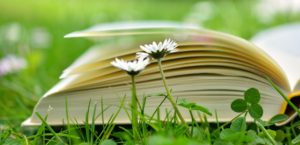 Tuesday, April 25
4-5 pm
Registration is required. You can register below or by contacting Donald, our Adult Program Coordinator, at adult@pawlinglibrary.org.
The book club will be discussing Girls of Flight City: Inspired by True Events, a Novel of WWII, the Royal Air Force, and Texas by Lorraine Heath.
This afternoon book club is all about connecting with others just like you who have a passion for reading.
Connect with friends and make new friends. We look forward to seeing you for an hour of friendly conversations.
Book selections are agreed upon by our members.
Please join us.