The Pawling Writers Group
May 21, 2024 @ 6:15 pm

-

7:45 pm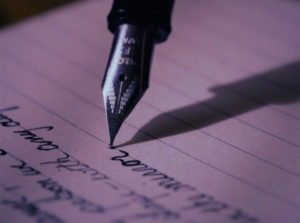 Tuesdays
6:15-7:45 pm
To register, please email Donald at adult @pawlinglibrary.org. Thank you.
This writing group, led by author and teacher Walter Woodhouse and author Steve Haggerty, is open to anyone ages 18 and up who has an interest in writing. We welcome books of fiction, short stories, nonfiction, and poetry. The program will run as the classic writing workshop, where participants have the opportunity to read their work and offer helpful comments to one another.
Please join us for this weekly program.
About our presenters:
Walter Woodhouse: Before retiring in 2012, Mr. Woodhouse was Assistant Superintendent for Instruction for Nyack Public Schools, where he began as the English Department Chair. He also served as Assistant Headmaster at the Rockland Country Day School, where he began as a teacher. He holds an MFA in Creative Writing from the University of Oregon in Eugene, as well as an M.A. in Education from Pace University. He and his wife, Martha, raised four children in Nyack, New York before moving to Pawling, and now have nine grandchildren. In retirement, Mr. Woodhouse returned to his first love, writing, and published In Sanity, A Memoir in 2017. He is currently working on a second book with the title of Time Zones.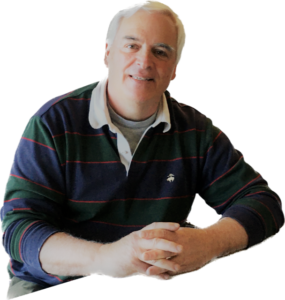 Steve Haggerty: Free-lance writer and author Steve Haggerty graduated from the University of South Carolina with his M.A. in Journalism. He was employed as a staff editor for McGraw-Hill Publications in New York City. His book, Norman Rockwell's Models, In and Out of the Studio, was published by Rowman and Littlefield in Feb. 2023. He previously published Cows in the Fog and Other Poems and Stories. Mr. Haggerty, who has a stepson and daughter, is a resident of Pawling.
Related Events