Saturday 12/15, 2:00-3:15 pm – Lydia Adams Davis/Ms. Neena, at the Holmes Whaley Lake Civic Association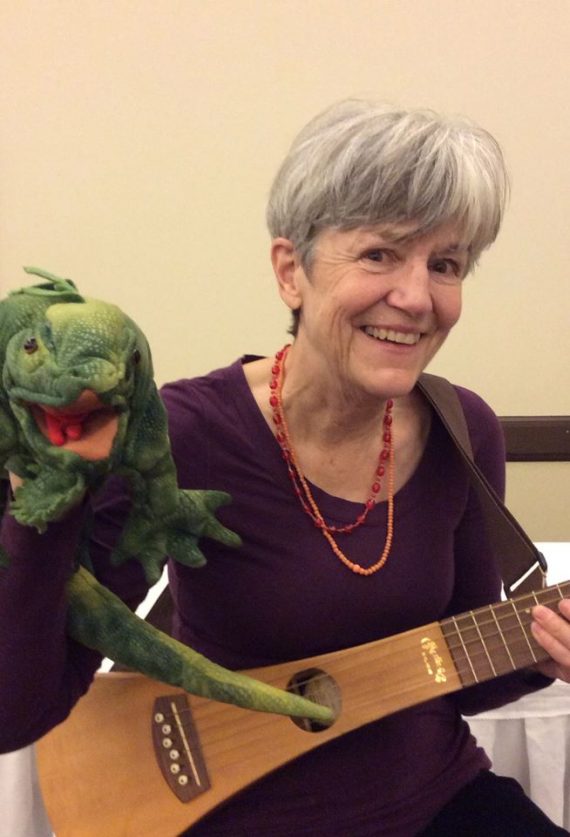 Esteemed musician, puppeteer, and family performer, Lydia Adams Davis, will lead an inclusive songwriting class. Pre-readers welcome – no musical experience necessary! Participants in this program will be invited to perform live during Lydia's evening concert, 4:00-5:00 pm.
Please note that this is an offsite program. For more on Lydia's music, visit lydiaadamsdavis.com.
Interested in joining? Visit our registration portal at http://www.pawlingfreelibrary.org/children/programs/ or stop by the circulation desk.