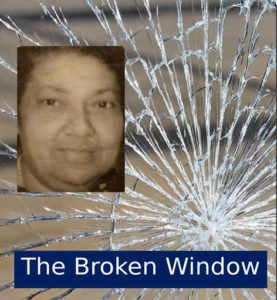 Thursday, December 2
7-8 pm
Registration is required. You can register below or by contacting Donald, our Adult Program Coordinator, at adult@pawlinglibrary.org.
NOTE: This program will be rescheduled
The Broken Window is a story that follows the life of Georgia Lee McClendon, a poor sharecropper's daughter, as she tries to survive and find a way to repair what was broken by America's racism, bigotry, and hatred.
During this program, actors will be performing a dramatic reading of Bea Pohl's new fictional play which incorporates the true events surrounding the survival of an African American woman's family.