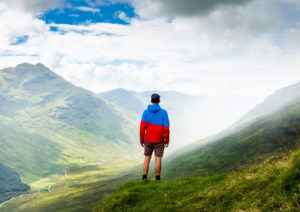 Tuesday, February 11
7:00-8:00 pm
Hiking 101 is intended as a presentation for people with little or no previous experience who are interested in hiking. Topics to be discussed will include planning a trip, clothing to wear, and gear to bring along. Questions will be encouraged.
Registration is required. Call the Pawling Library at 845-855-3444 to register or send an email to Donald at adult@pawlinglibrary.org.