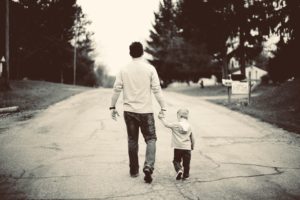 Wednesday, August 4
6:30-8:00 pm
Registration is required. Register below or contact Donald, our Adult Program Coordinator, at adult@pawlinglibrary.org.
This special edition of our monthly memoir program is dedicated to the Pawling Library's 100 anniversary. 
Participants will be sharing stories of Pawling, and hopefully a tale or two about our library. 
We are very grateful to Dr. Robin Lester who created our monthly From Memory to Family Memoir program which he has been leading for years, enriching the lives of all those who attend.  
Photograph by Ben White