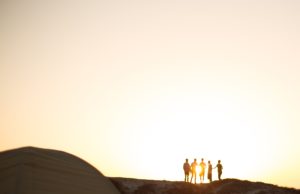 with Lonna Kelly
Thursday, July 1, 8 & 15
6:30-7:30 pm
NOTE: The July 15th session has been rescheduled to July 22nd. 
This program is ongoing throughout the year. Please check our online calendar for the continuing dates.
Registration is required. You can register below or by contacting Donald, our Adult Program Coordinator, at adult@pawlinglibrary.org.
The Pawling Library and Putnam Independent Living Services are partnering to offer you the National Diabetes Prevention Program.
Are you prediabetic?
Work with a trained lifestyle coach and a CDC approved curriculum to prevent or delay types 2 diabetes.
Prevent Type 2 will give you a full year of support to help you to:
*Eat healthy
*Add physical activity to your day
*Manage stress
*Stay motivated
Photo by Nick Abrams