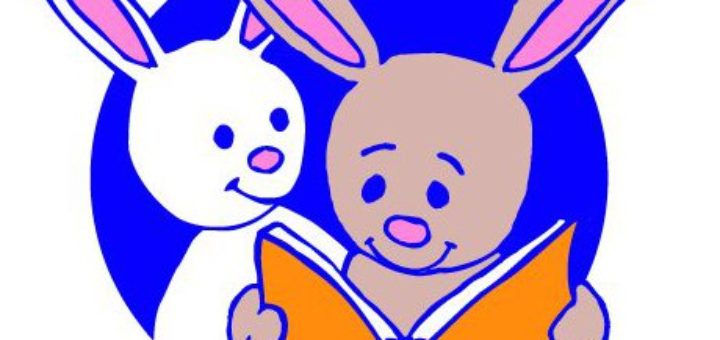 Information for children and parents
Book Buddies is a program designed to help your new, struggling, or reluctant reader gain confidence as a trained teen or adult volunteer works with them to encourage and support their growing reading skills.
Volunteers
Listen to your child read aloud
Encourage and support reading strategies
Ask your child questions to support reading comprehension
Read to your child to support reading and listening comprehension
Your child will receive 30 minutes of quality reading time with one of our volunteers every other week. We are running Book Buddies this winter on the second and fourth Mondays of the month from 3:30-4:00. Registration for this program will take place at the same time as registration for all other children's programs.
Monday Session Dates:
1/22, 2/12, 2/26, 3/12
3:30-4:00 PM
Information for Volunteers
Adults and teens ages 11 and up can volunteer as a Book Buddy! Work one-on-one or in small groups with our new, reluctant, and struggling readers.
Book Buddies being is offered during the winter program session, on the second and fourth Mondays of the month from 3:30-4:00. Please be sure that you can commit to attending each week.
To sign up, you must fill out a volunteer application. You can download and print the applications below, or come in to the library to fill one out. If you have any questions or would like more information, please contact Kate at teen@pawlinglibrary.org or call 855-3444
Adult Volunteers use this application: Pawling Library Volunteer Application
Teen Volunteers use this application: Teen Winter Registration Form 2018
Monday Session Dates:
1/22, 2/12, 2/26, 3/12
3:30-4:00 PM